The Guardian - Gola Mondo
What i did: Character design, Art direction.
Here`s a short film, made at Peppermelon.tv for The Guardian, where I did Character design and Art direction.

As you can see was quite an effort, being 20+ characters and several environments, to do in only four weeks or so. Nevertheless, the final piece of animation was very nice, you can see the my work and the work of all the other peeps at Peppermelon.

for full credits, go here.

Hope you enjoy it as much as i do! Cheers!

Remember to visit my personal site at Le Bureau des Monstres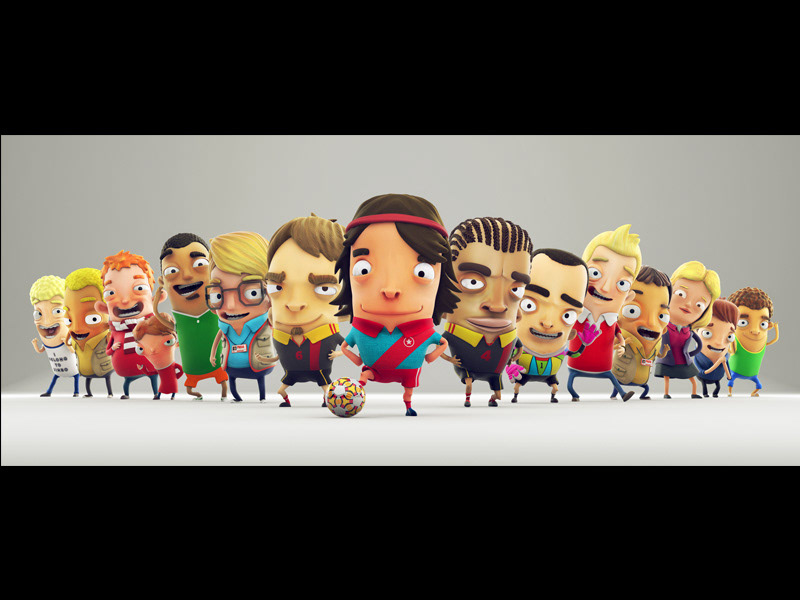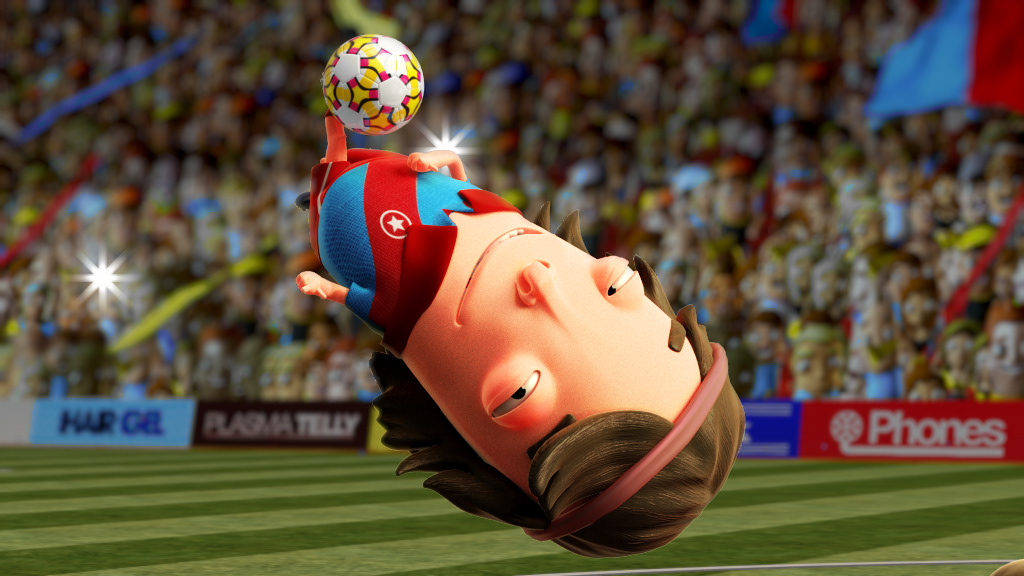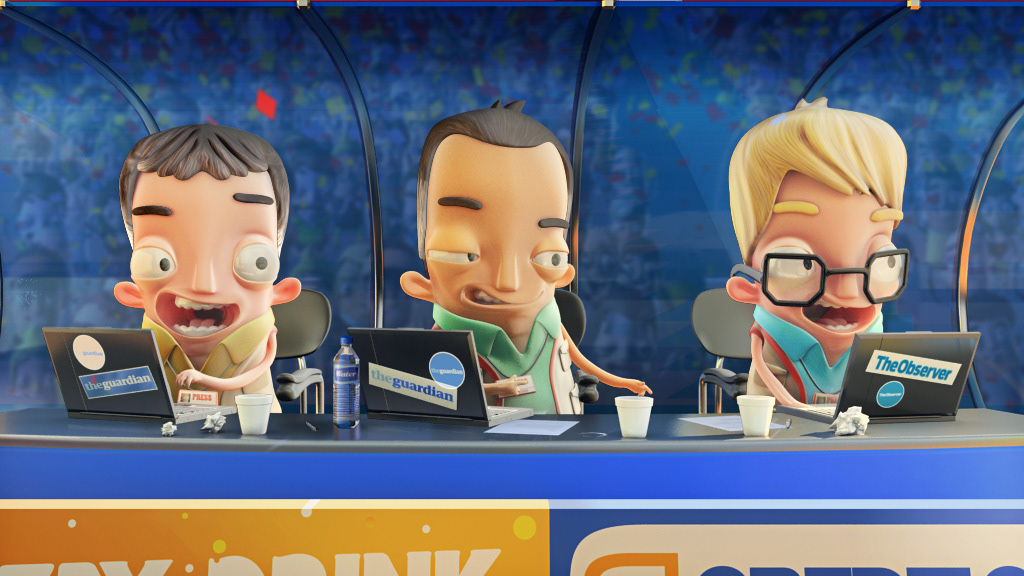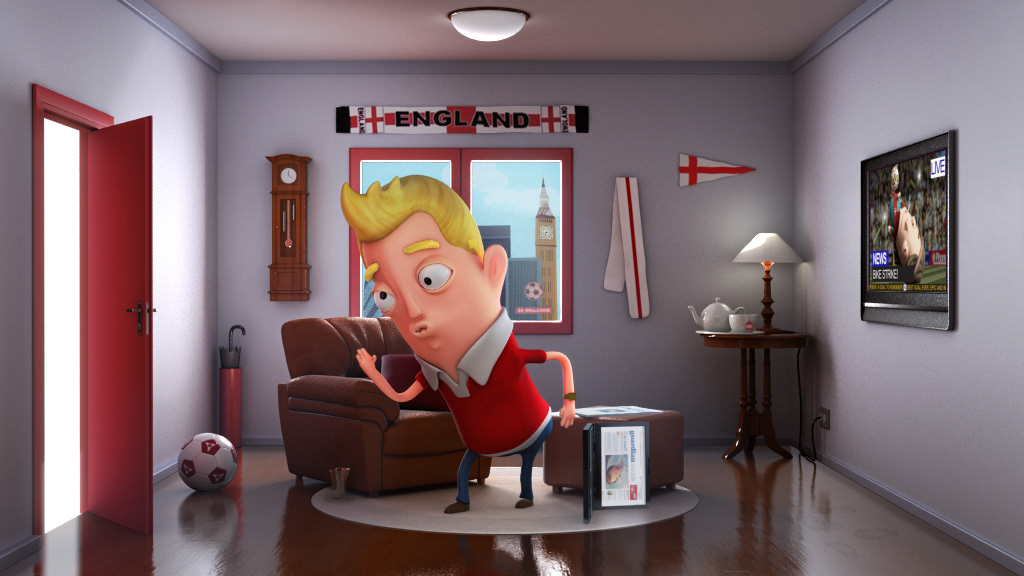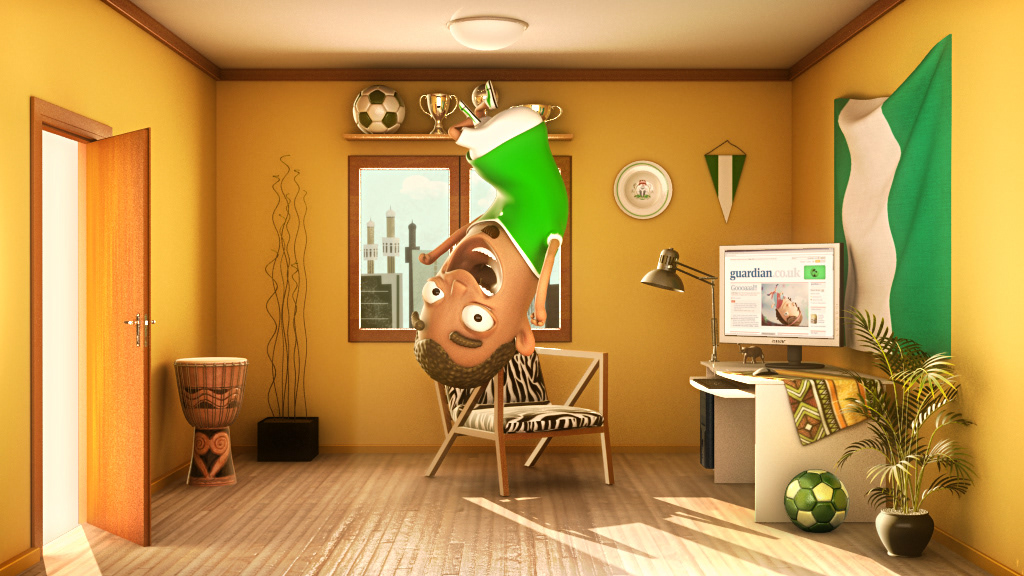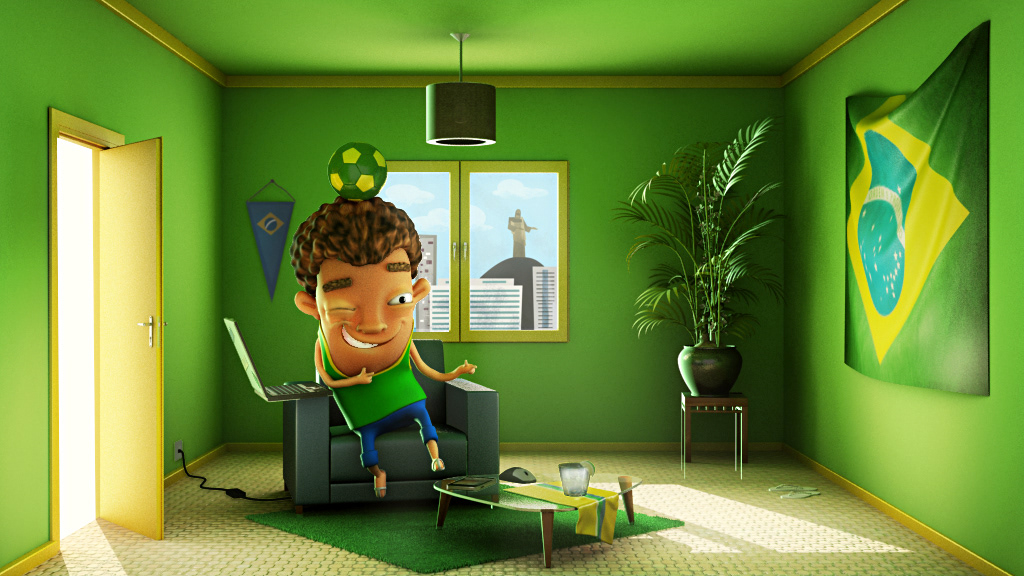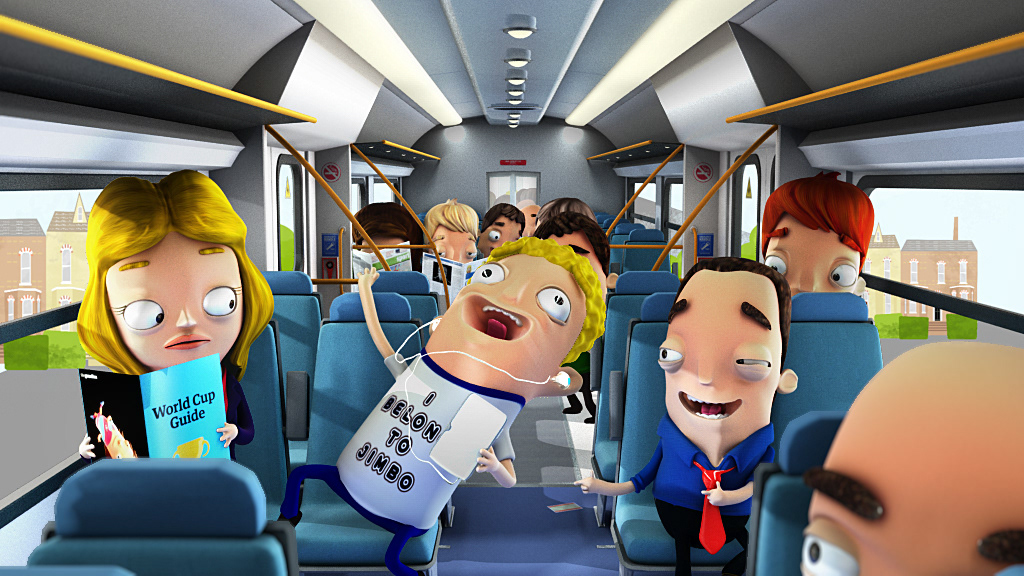 A LITTLE SNEAK PEEK AT THE PROCESS
There are some very rough sketches from the beginning of the project.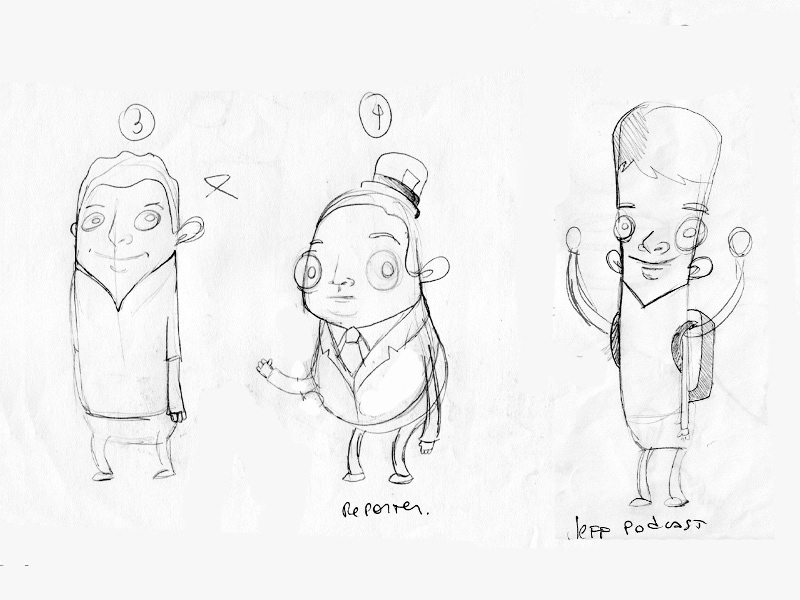 Here are some more advanced characters sketches, where it can be seen that due to time shortage, batchs of characters needed to follow the same template, in order to move faster in the production area.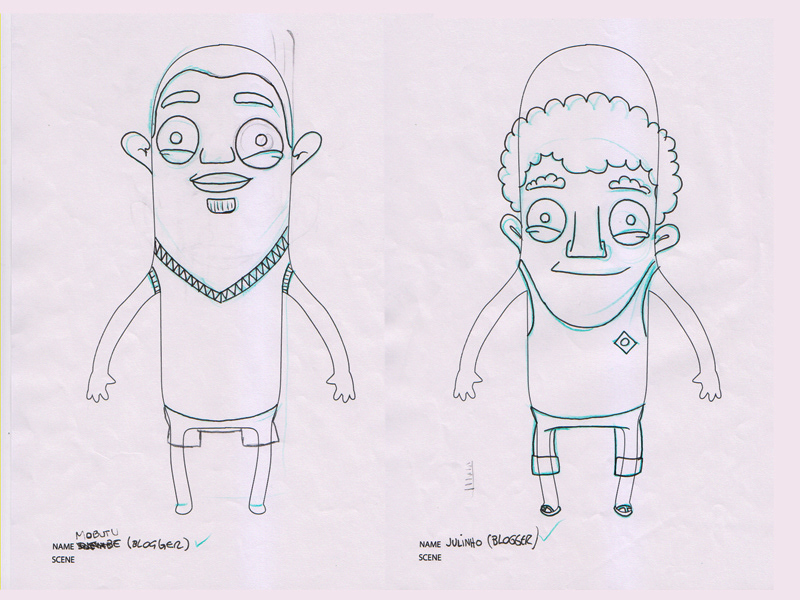 And here we have some background design, note the amount of detail of each of these, as we put a lot of effort in making the backgrounds complete and believable.