Nickelodeon UK asked me to do a mascot and a series of emojis for the relaunching of 90s kids hit Takeshi´s Castle. It had to spin around the look of a Japanese Daruma doll, so this is what I came up with. 
All character designs by me, great animations by Harriet Gillian >> http://www.harrietgillian.com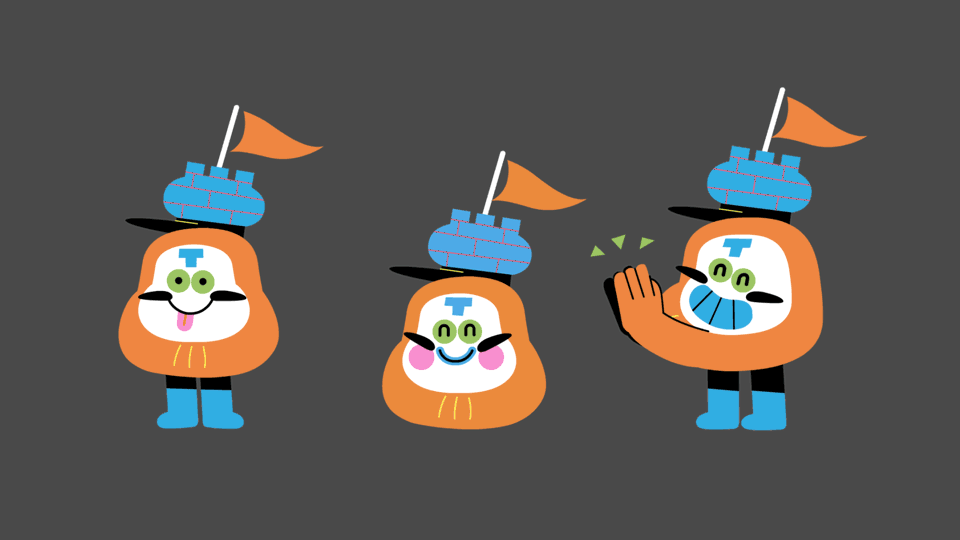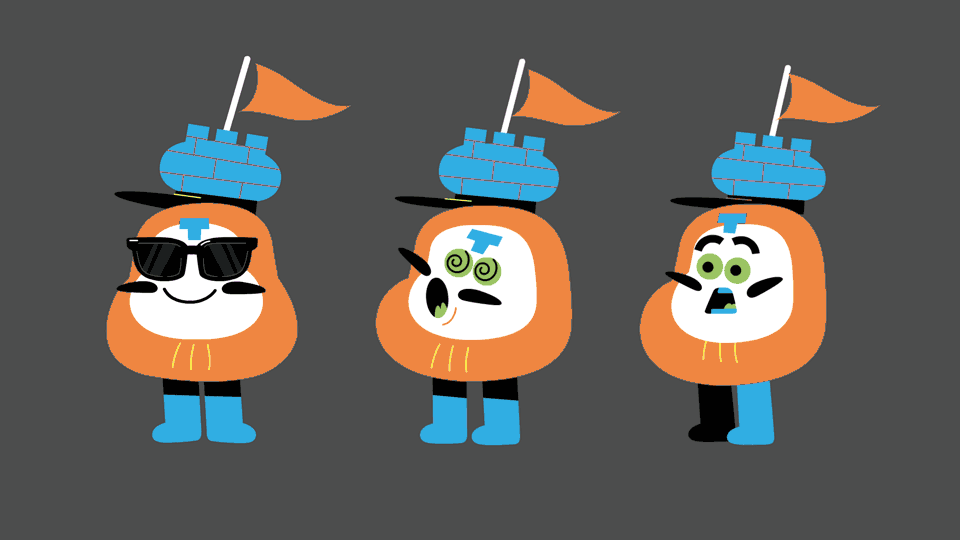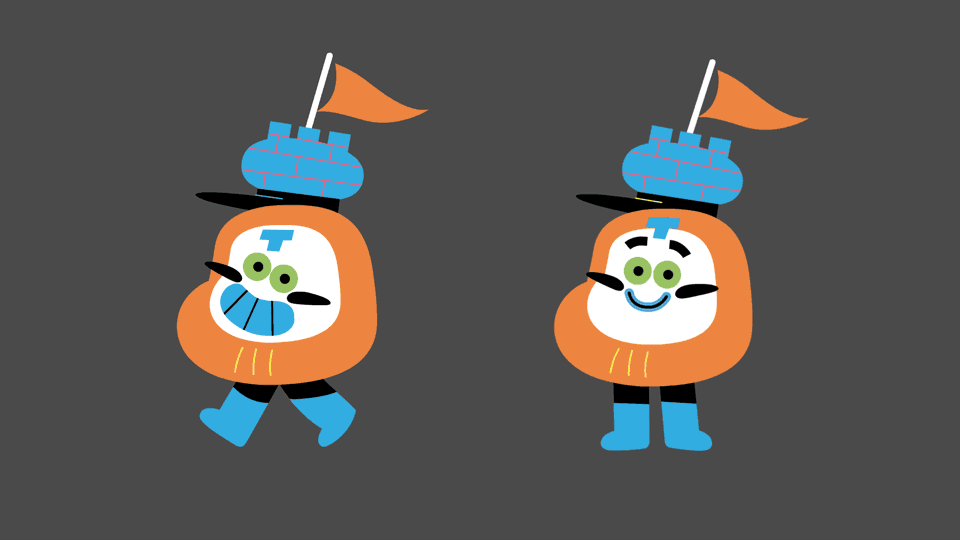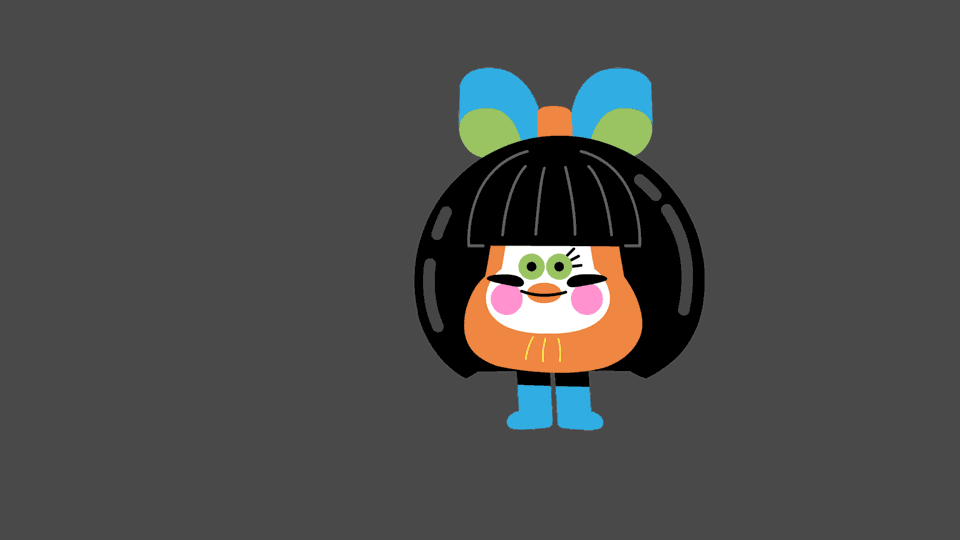 These are some previous version before the client chose the final one.