This is a series of characters that i´ve designed while working at motion studio Peppermelon.tv. Hope you like them!
Cartoon Network - Fit Nation Characters
A bunch of characters designed for a series of PSAs for Cartoon Network, encouraging kids to do more exercise and eat healthy food.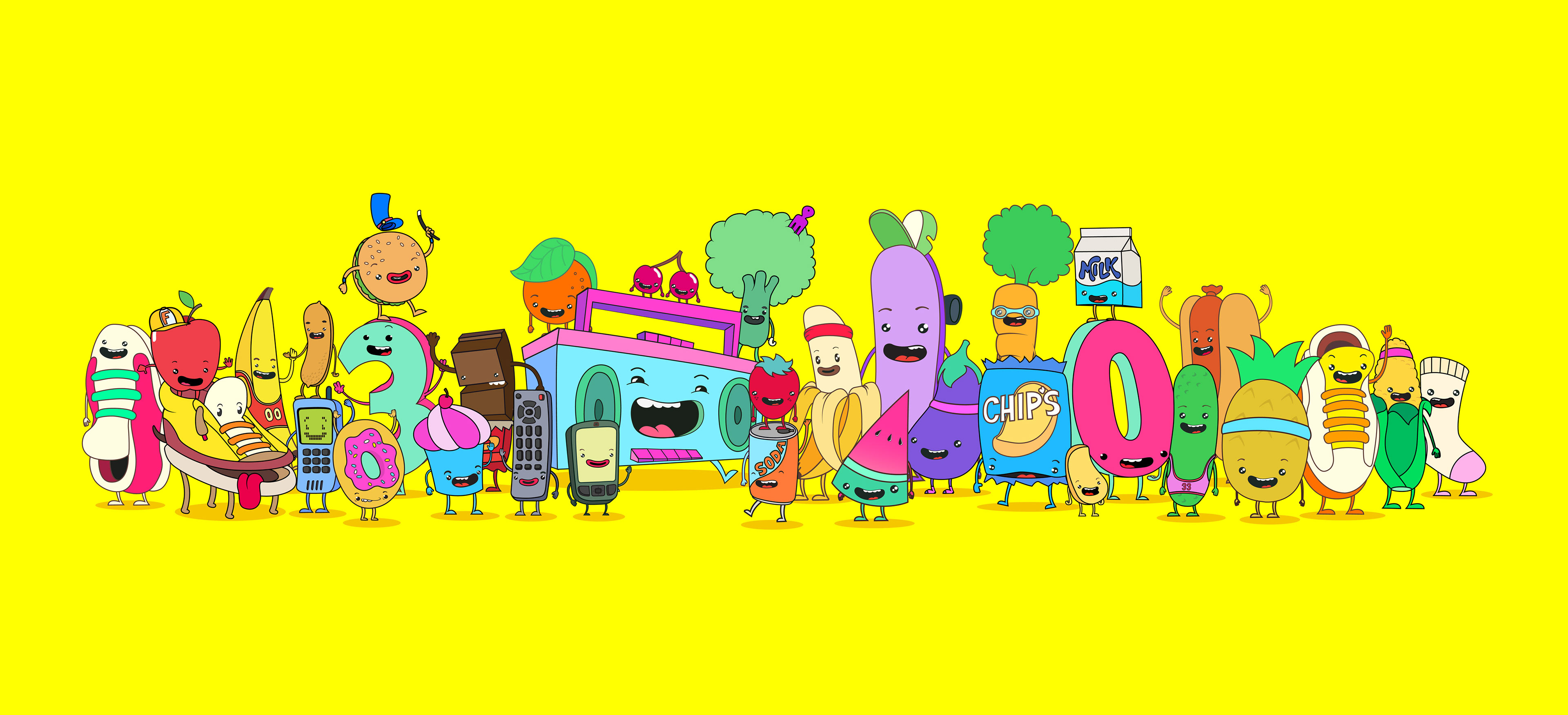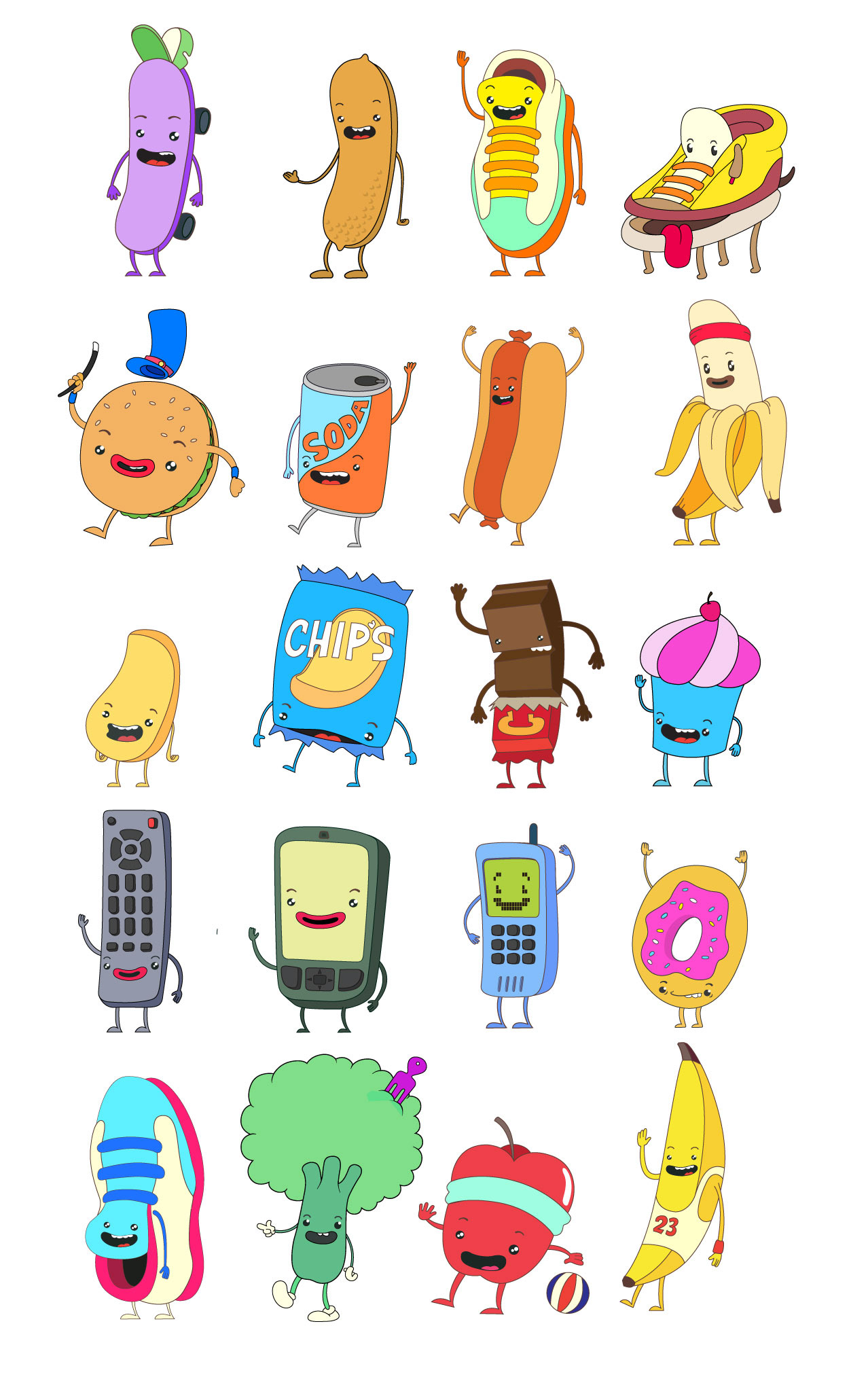 Rolo Characters
These are some cool characters made for a pitch for Rolo. We have our hero, the guy in the flanel shirt, and the baddies gang.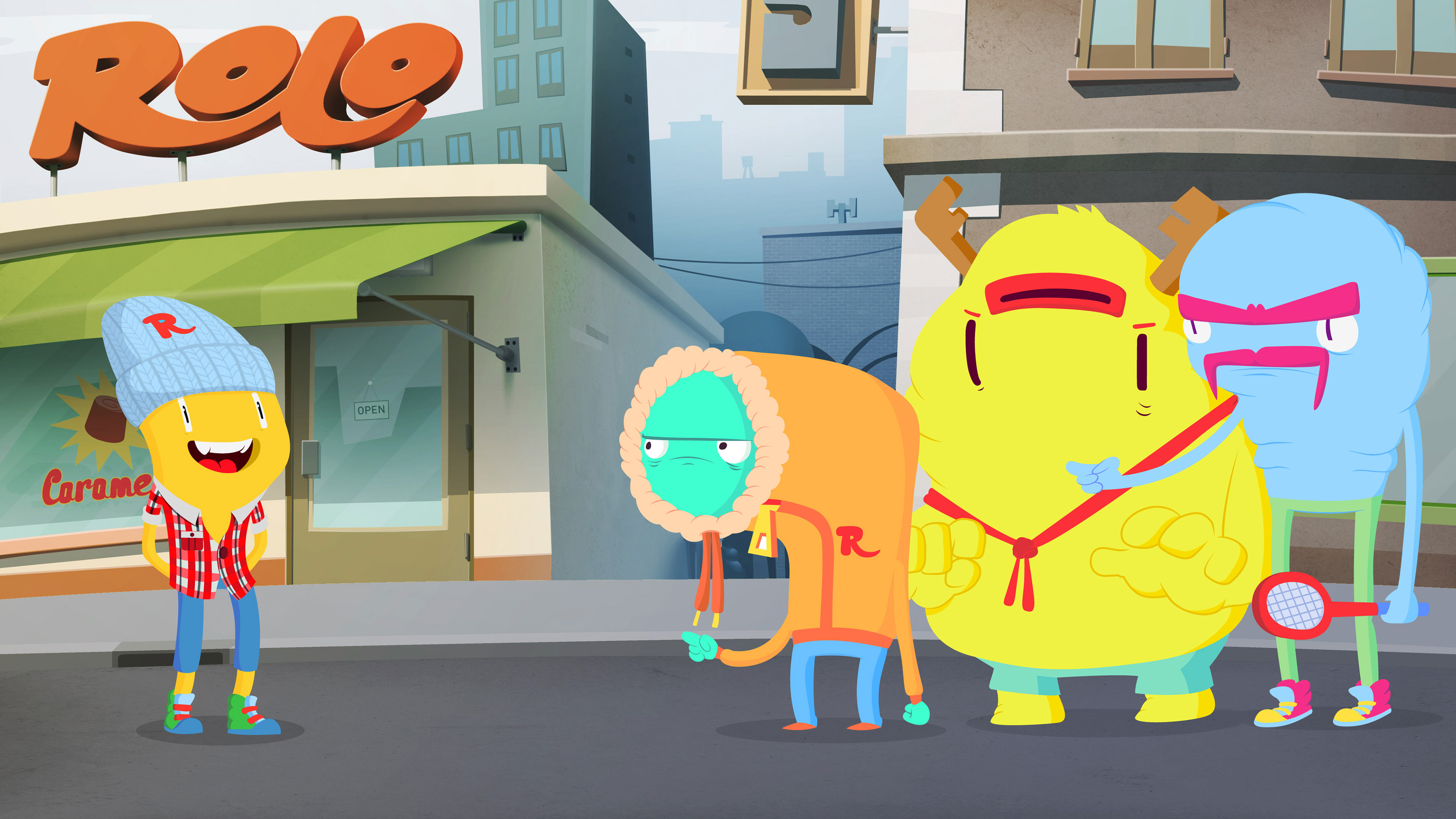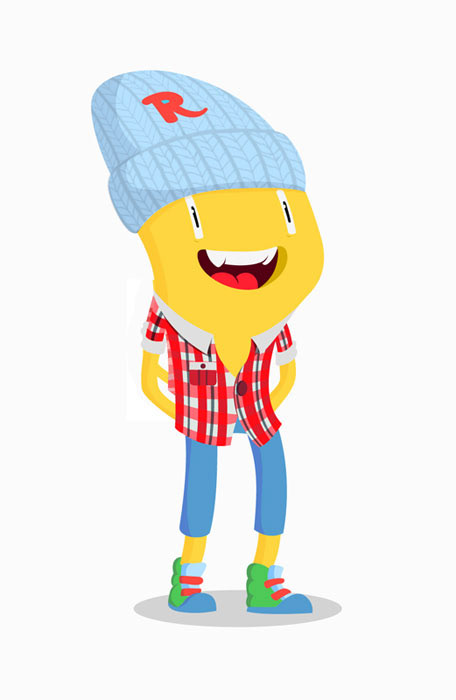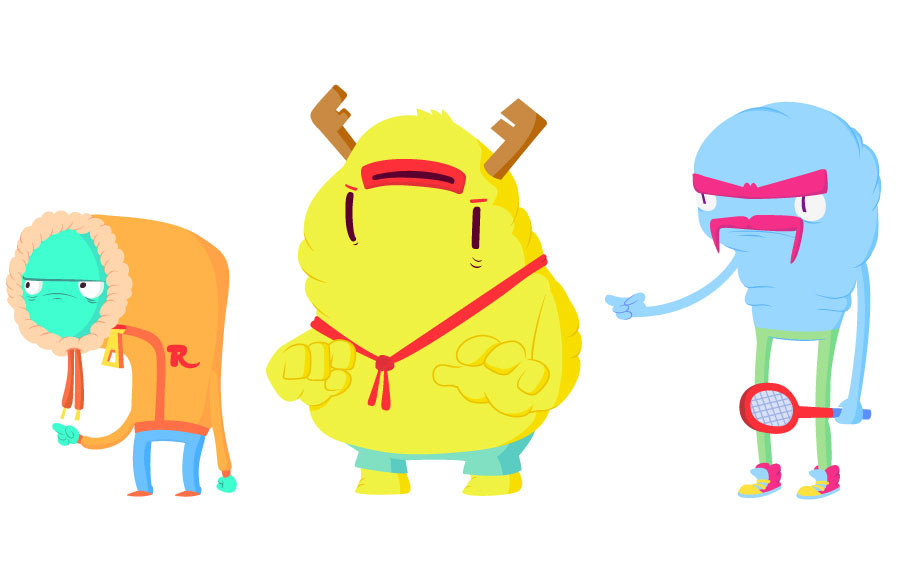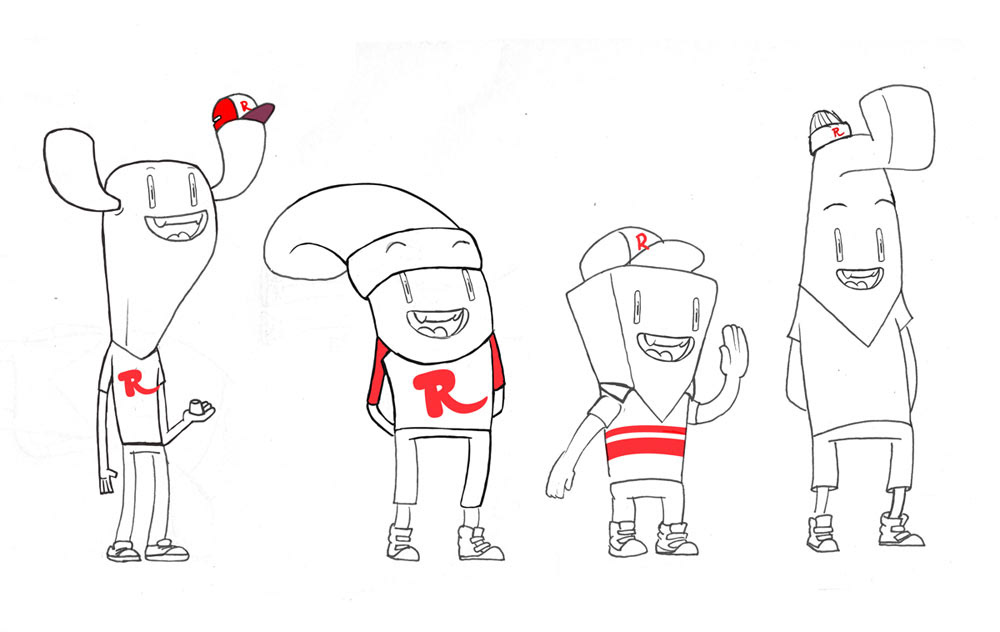 Mamá Lucchetti Characters
These are some characters made for Molinos Río de la Plata, Mamá Lucchetti campaing. The idea was to make families, centered around the mother, hence the name of the campaign, that could portrait a modern argentine family.
The result were these witty, strange yet lovable characters.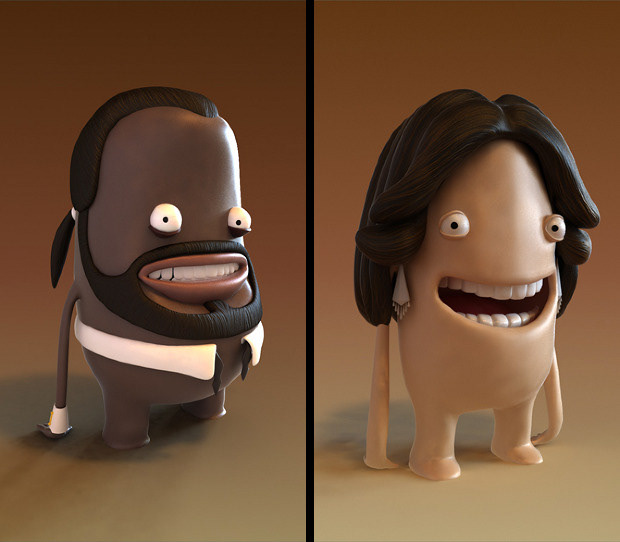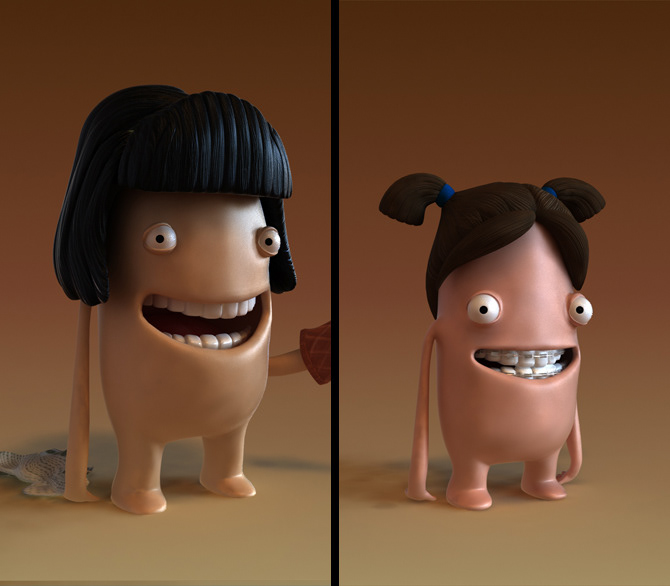 Kooks Characters
These are characters made for an internal development at Peppermelon.tv.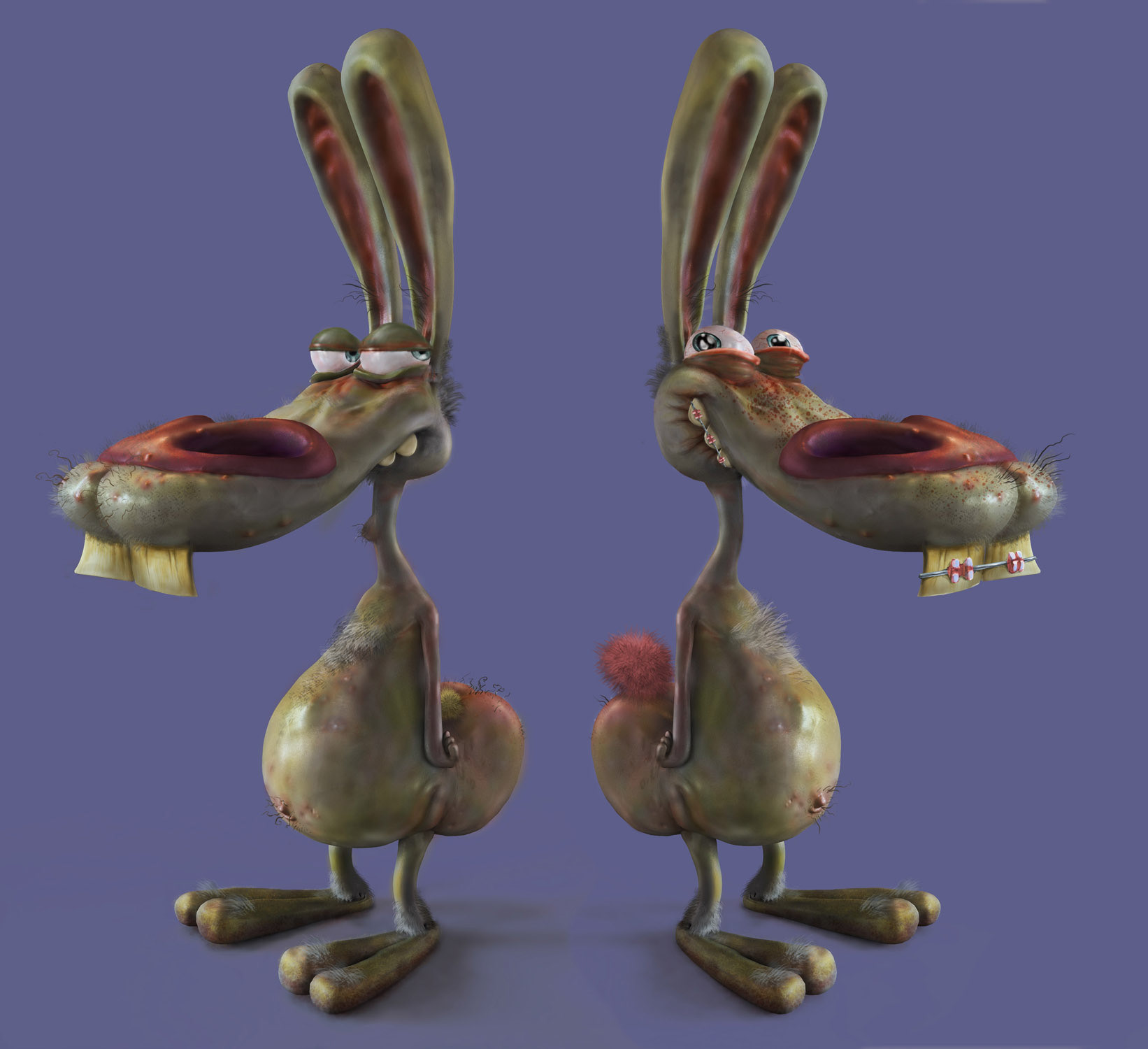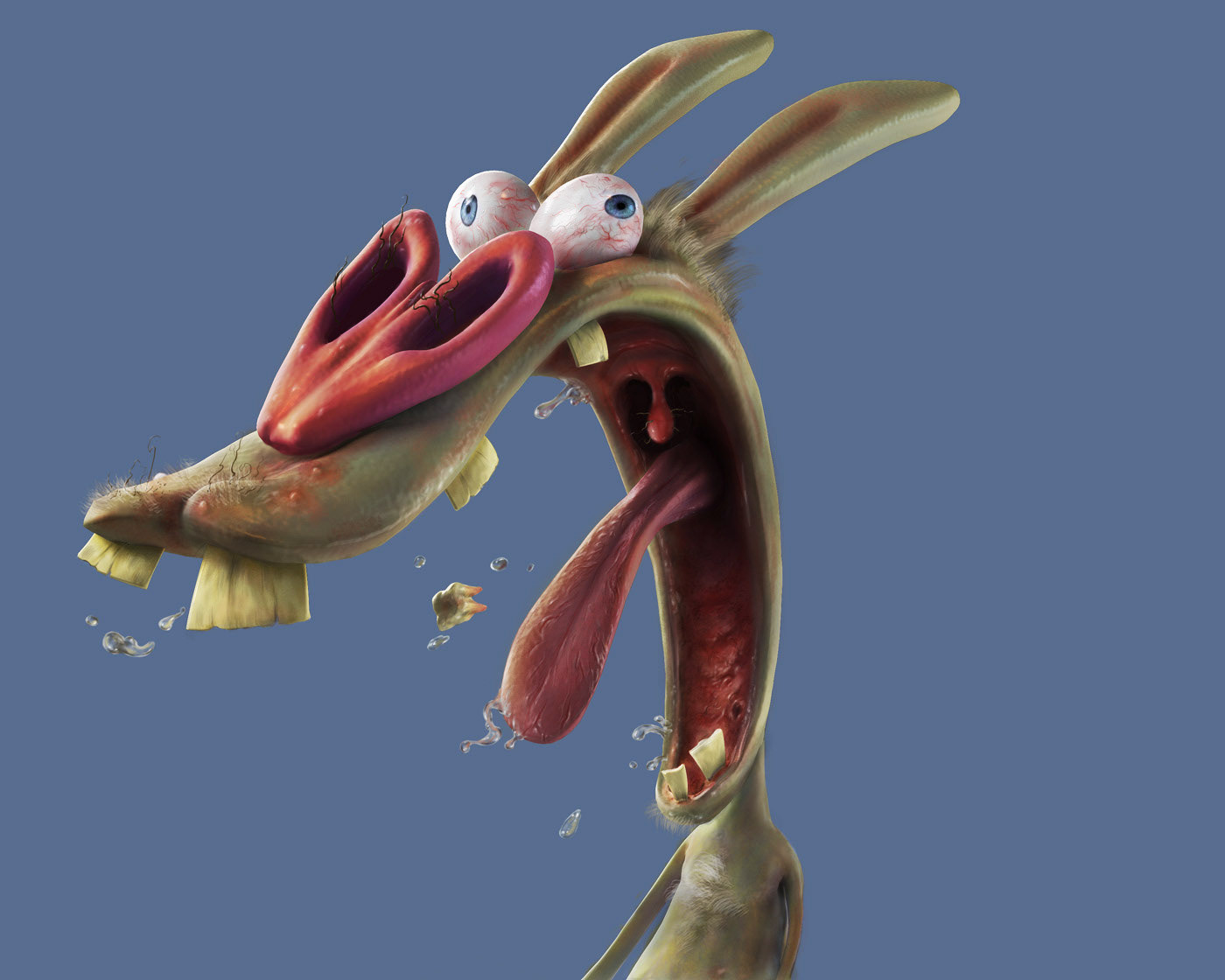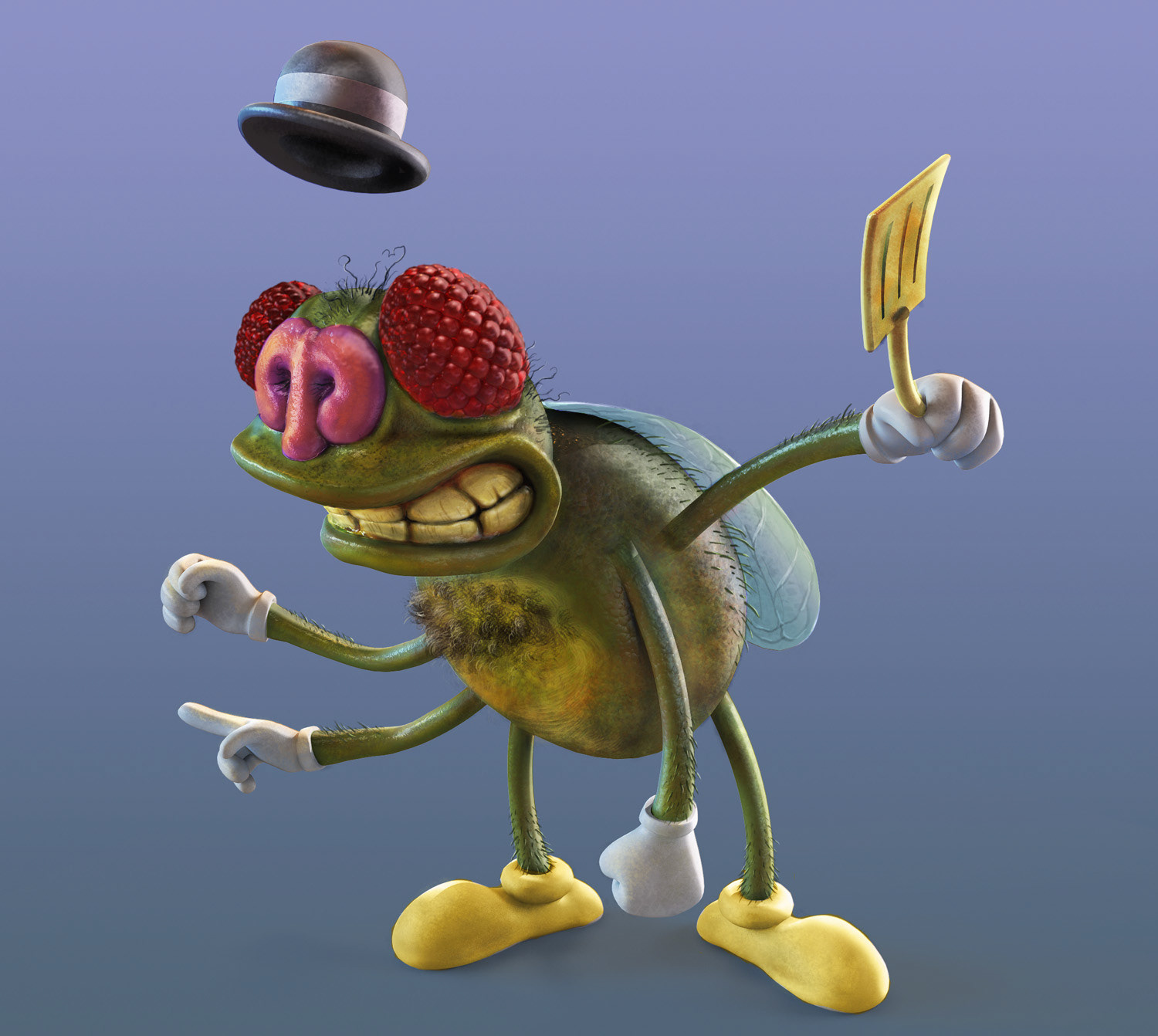 DC Shoes Characters
These are pitch characters created for DC Shoes. The idea was that each of them would represent a real skater from the DC roster. That´s why their looks, accesories, and presence are based on the personality of these said skaters.
Myspace Characters
These are three characters developed for a Myspace ident. The represent users of myspace, and each one has an avatar, that represents what they´re using myspace for. The guitar player has a "music avatar", the girl who takes pictures of herself, has a "auto-photo avatar" and the green one, who sees the girl´s photo and tries to conquer her, has a "cupid avatar".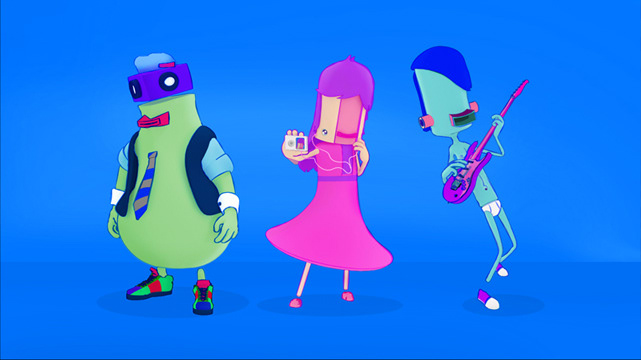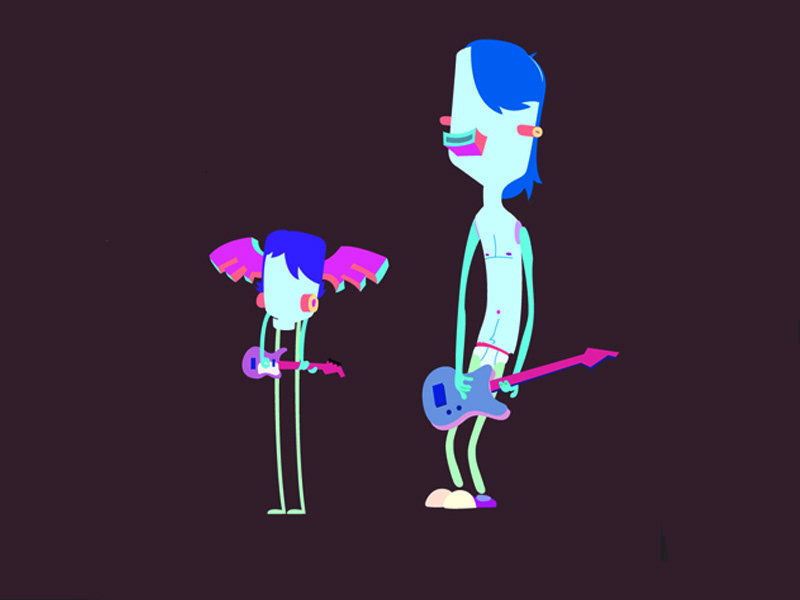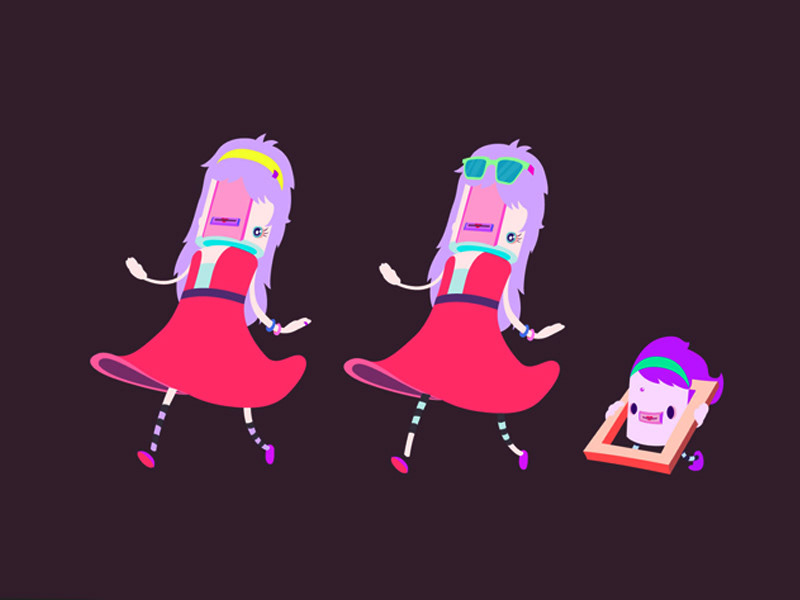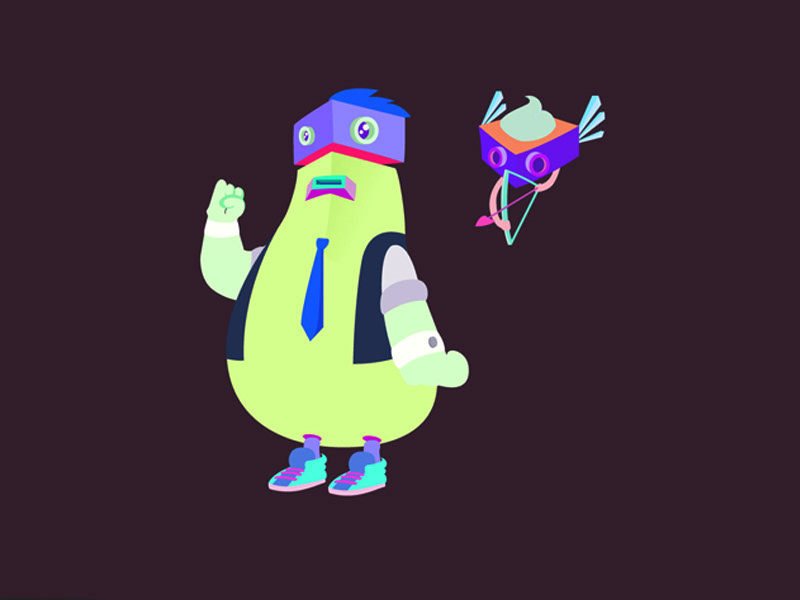 The Guardian - Gola Mondo Characters
These is a bunch of characters, 20+, made for The Guardian, for a South Africa World Cup 2010 themed commercial, in wich we see a football star scoring a goal, making a particular celebration, and how this celebration goes around the world, through The Guardian podcastas, blog, and online coverage of the tournament.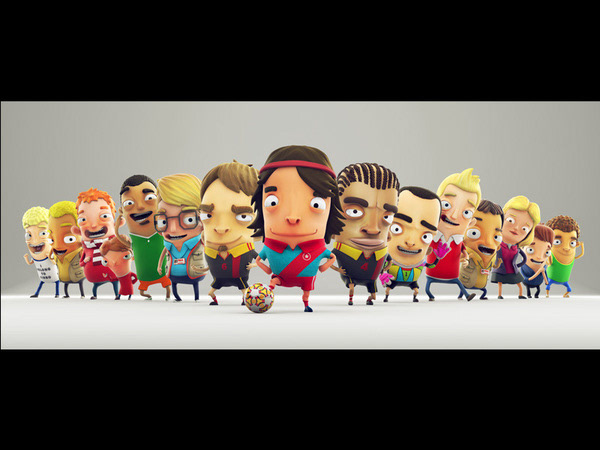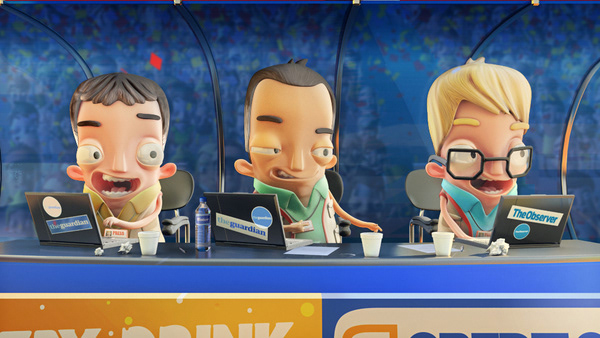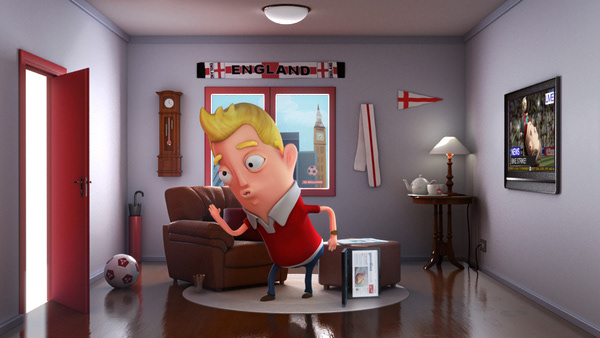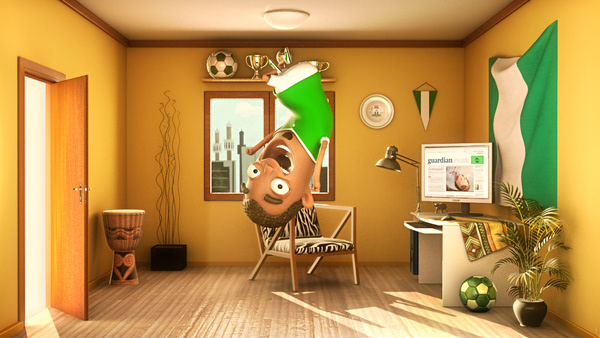 Boards Magazine Character
This is a character for the cover of Boards Magazine, that had to represent the concept of "animation"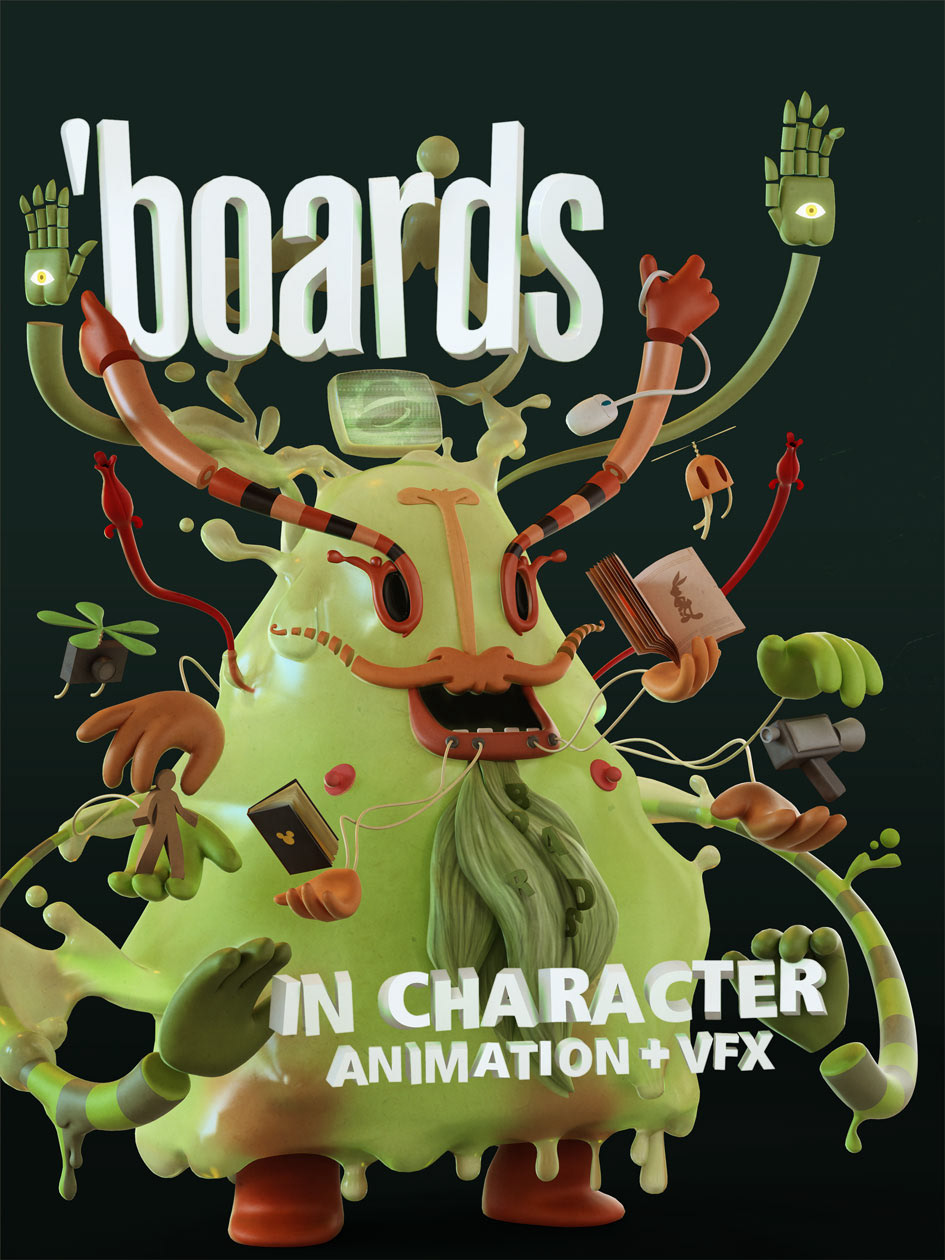 LAYS China Characters
These are a series of pitch characters, for Lays China. They were all attendants to the Rice and Wheat grain festival, so that´s why they´re all either rice or wheat based food.